Microsoft Excel- Advanced
Our Microsoft Excel Advanced training course introduces techniques employed by experienced users to enhance your use of Excel and build feature rich spreadsheets. This will not only benefit your business but will develop your own key skills. Previous training and a working knowledge of Excel are needed before embarking on this course.
Working with advanced formulas
Using names
Using decision-making functions
Creating nested functions
Using financial functions
Lookups and data tables
Working with lookup functions
Using MATCH and INDEX
Creating data tables
Advanced list management
Creating subtotals
Validating cell entries
Exploring database functions
Working with data forms
Working with PivotTables and
PivotCharts
Working with PivotTables in Excel
Rearranging PivotTables
Formatting PivotTables
Working with PivotCharts
Exporting and importing
Exporting and importing text files
Exporting and importing XML data
Querying external databases
Using analytical options
Working with Goal Seek and Solver
Working with the Analysis ToolPak
Working with scenarios
Working with views
Working with macros
Running and recording a macro
Working with VBA code
Function procedures
Interactive Web pages
Creating interactive Web spreadsheets
Publishing PivotTables on the Web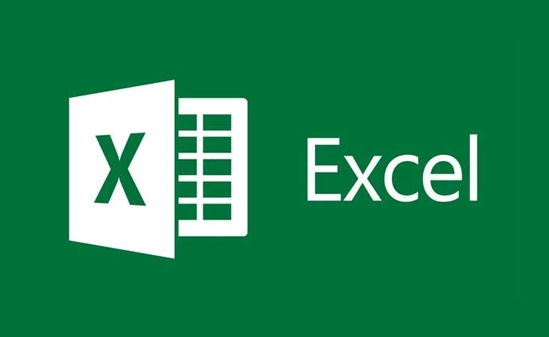 Course Overview
Course Length
1 or 2 day workshops available
Location
Nationwide - call for details
Number of Delegates
6/8 delegates
Need more information?
Call one of our specialist training consults for additional information about our Onsite Courses or to book this course.