Microsoft Outlook – Basics
Our Microsoft Outlook Basic course introduces the student to the fundamental foundations of this personal business management program bringing together your email, calendar and contacts into one place. It is expected that you have a certain basic knowledge of using a computer but no prior experience with Microsoft Outlook.
By the end of this session you will understand:
What is successful negotiation?
The 4 stages of negotiation
Planning and preparation
Understanding the other party
Adjusting your negotiation style?
Knowing the value of concessions to your business
Keeping control of the negotiation
The Successful Outcome
Course Content:
When to negotiate
Winning successful negotiation – The 4 Stages of negotiation
Planning & Preparation for negotiation – SWOT Analysis / Understanding the Buyer
Identify your negotiation style
Identify the other party's negotiation style
Adjusting your negotiation style
Question to identify & understand the other party's needs
Enhance listening skills
Value concessions – Knowing the value of concessions to your business
Making concessions increase profit
Balance the negotiation
Identify and use Gamesmanship
Keeping control of the negotiation
Managing the 'Blood out of a stone' scenario
The Successful Outcome
Use internal team members to increase the value of the outcome
Improving PROFIT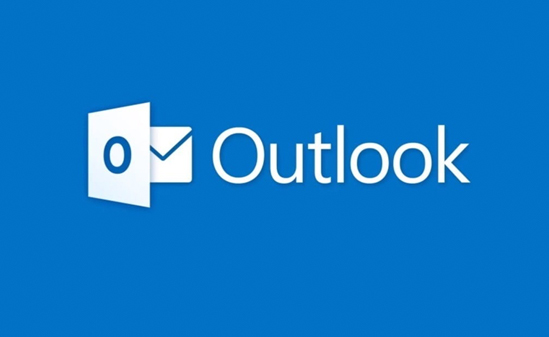 Course Overview
Course Length
1 day - (9.30am - 4.30pm)
Location
UK Nationwide
Number of Delegates
10/12 Individuals
Need more information?
Call one of our specialist training consults for additional information about our Onsite Courses or to book this course.