Microsoft Access – Introduction
Our Microsoft Access Basic course gives you a grounding in access and will enable you to build simple database systems that can benefit your business. It is expected that you will have a certain basic knowledge of using a computers but no prior experience with Microsoft Access.
Getting started with MS Access
Database concepts
Exploring the Microsoft Access
environment
Getting help
Closing a database and Access
Databases and tables
Planning and designing an Access
databases
Exploring Database tables
Creating Database tables
Fields and records
Changing the design of a database
table
Finding and editing Database records
Organising Database records
Data entry rules
Setting database field properties
Working with input masks
Setting validation rules
Using indexes
Simple database queries
Creating and using queries
Modifying query results and queries
Performing operations in queries
Using MS Access forms
Creating forms
Using the Form Wizard
Using Design view
Finding, sorting, and filtering records
Working with MS Access reports
Creating reports
Modifying and printing reports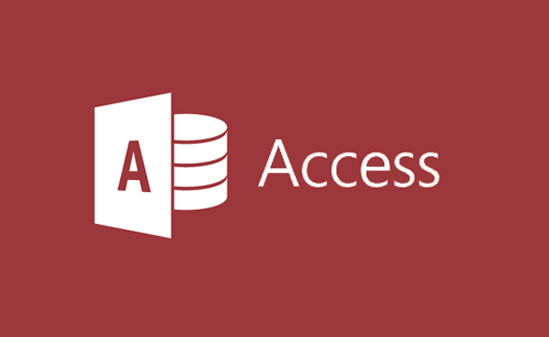 Course Overview
Course Length
1 day workshop
Location
Nationwide - call for details
Number of Delegates
6/8 delegates
Need more information?
Call one of our specialist training consults for additional information about our Onsite Courses or to book this course.