Autocad – Intermediate (all versions)
Refresh your skills and build on them with this Intermediate, or improver, course. Learn more in depth actions and commands, make your blocks easier to move, mirror, rotate and scale. Learn more about viewports and layouts and how to speed up the repeatability of drawings with Sheet Sets, layer visibility and more.
Course contents
Purging Objects
Exploding Objects – Dividing and Measuring Objects – Geometry Calculator
Block Editor
Block Attributes and Parameters
Layouts and Views
Annotative dimensions
Creating Layouts
Viewport visibility
Layer States
Plotting multi layouts
Sheet Sets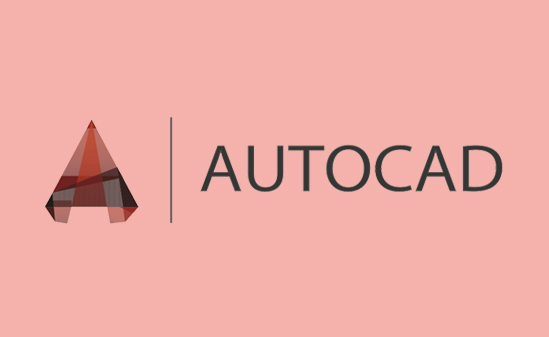 Course Overview
Course Length
2 day workshop
Location
Midlands
Number of Delegates
4/6 delegates
Need more information?
Call one of our specialist training consults for additional information about our Onsite Courses or to book this course.