BeanBlock
BeanBlock is an innovative community interest company and all profits from BeanBlock cafe are distributed to extend community provision for families in their local area as well as supporting local family support charities and initiatives.
A full programme of community activities gives parents opportunities to make connections. BeanBlock stands out from the ever-growing crowd through its dedication to the mental health and resilience of local families.
Our Training Solution
The team at BeanBlock initially needed Food Safety & Hygiene training for their team when they launched their new Community Interest Company in 2020.
Utilising our range of eLearning content, we were also able to provide Allergy Awareness Training in addition to the Introduction to Infection Prevention and Control content during the pandemic.
Learners were able to log in to a Learning Management System, where they could access the training content that had been allocated to them. They were able to stop and pause the training when needed and upon completion of the final tests, they could then download and print their training certificates.
eLearning Training Content
24/7 Access to Learning Management System
Ability to stop and pause training
City & Guilds Approved Training Certificates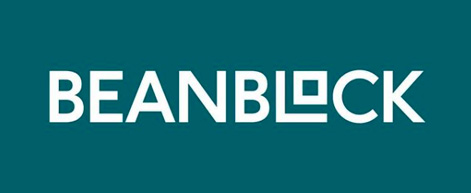 "The training was so easy to access, it was sent straight to staff emails, and user friendly. We put the training from these courses into practice everyday. We will definitely be using courses from Future Prospects in the future. They have so much to offer".
The training was clear and easy to access and the Learning Management System allowed us to stop and pause when needed. When I passed the test, I was able to download a certificate, which is now framed on the wall at work!